Rio Salado Foundation Leadership
Click on an image below to read more about each person's career and work with Rio Salado Foundation.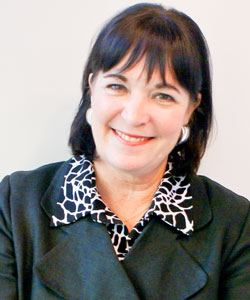 Kim Knotter
Executive Director
Kim Knotter was named Executive Director in July 2013 and has worked in nonprofit management and fundraising in Phoenix for over 20 years. She has served with some of the Valley's most notable charities including The American Cancer Society, Susan G. Komen Breast Cancer Foundation, Planned Parenthood of Arizona, Hospice of the Valley, Phoenix Art Museum, and Ballet Arizona. Kim is a member of the Association of Fundraising Professionals and Planned Giving Round Table of Arizona.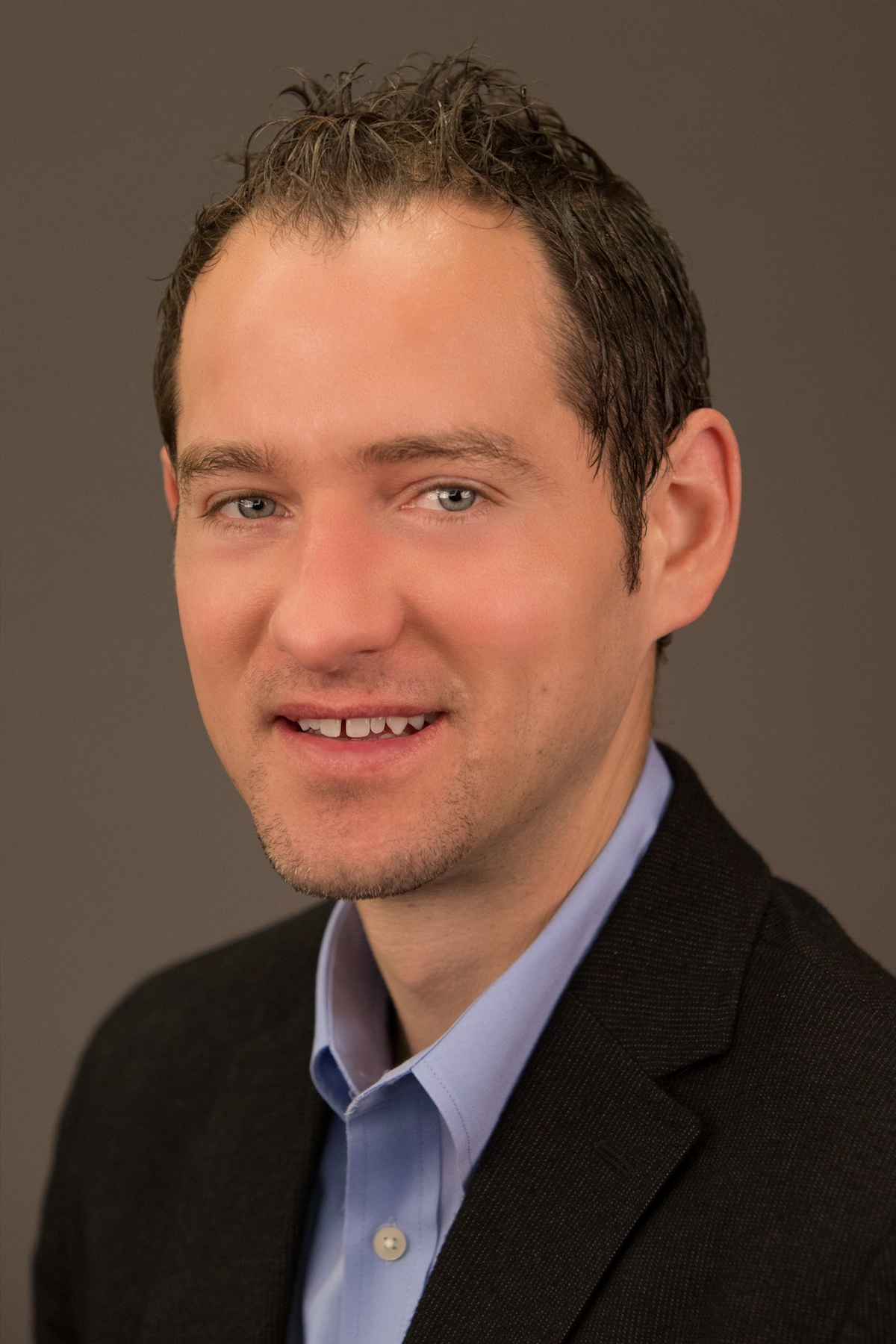 Ben Cilek, CPA
Treasurer, Sr. Director of Financial Planning for Best Western International
Ben Cilek is the Senior Director of Financial Planning and Analysis for Apollo Education Group, Inc. which is headquartered in Phoenix, Arizona and is a leading provider of higher education programs for working adults. Prior to joining Apollo, Ben worked in various industries and companies including Arthur Andersen, Deloitte, Troon Golf, EaglePicher, and US Airways. Ben graduated cum laude from Luther College in Decorah, IA with a B.A. in Accounting, is a licensed CPA in the state of Arizona, and a member the Arizona Society of CPA's (ASCPA). Ben has been active professionally both at the ASCPA as well as in other professional organizations. He has served on various committees at the ASCPA and was a founding Advisory Committee member of the Phoenix Chapter of the SEC Professionals Group and served as Chairperson in 2013-2014. He is involved in the broader community as a member of various non-profit groups and committees. He is a member of Suns Charities 88 and has served in a variety of leadership roles including Finance Committee Chairperson, Engagement Committee Chairperson, and Secretary. He also serves as a member of the Vinnies, an advisory committee of professionals for St. Vincent de Paul and is a member of the finance committee at ICAN, an organization supporting Phoenix area youth. Ben is a recent graduate of Valley Leadership Institute's Class 37, the Valley's premier leadership development program, and was named to the 2016 class of the Phoenix Business Journal's "40 under 40".
Officers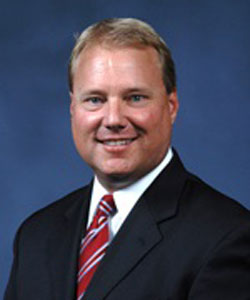 Mayor Mark Mitchell
Chairman, City of Tempe
Mark Mitchell is a third-generation Arizonan with deep roots in the Tempe community. Before being elected mayor in May 2012, Mitchell was elected to the City Council in March 2000 and served three four-year terms. Mayor Mitchell also currently serves as the vice president of the Executive Committee for the Arizona League of Cities and Towns. During his time as mayor, Mitchell has focused on strengthening Tempe's local economy and the economic recovery by working to attract new businesses and retain current business partners. As a community member, Mayor Mitchell has served on numerous boards and charitable organizations, including the Kiwanis Club of Tempe, Tempe Diablos, Tempe Leadership Class XV, Tempe Sisters Cities, Tempe Impact Education Foundation, and the Tempe YMCA. Mitchell is currently on the board of directors of the Greater Phoenix Economic Council and serves as the City of Tempe's representative on the Maricopa Association of Government's Regional Council, Transportation Policy and Economic Development Committees.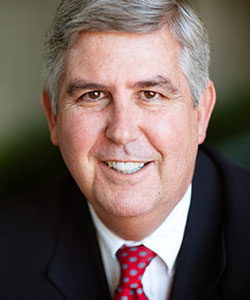 John W. Graham
Vice Chairman, Sunbelt Holdings
John Graham joined Sunbelt Holdings in 1982 and became president in 1990. Graham's background in asset management, development and real estate investment provides a solid foundation of knowledge and experience in the real estate field. Under Graham's direction Sunbelt has become a dominant force, in both community affairs and real estate activities. Graham is a Brophy College Prep and a Stanford graduate. He is dedicated to his community through his volunteer board and trustee service for the following organizations. Graham's has served on the RSF since 2012. He also serves on the ASU Foundation as chairman of the board. Banner Health Foundation Board of Directors on the Executive Committee, Brophy College Preparatory Board of Regents and Trustees, Greater Phoenix Leadership Board of Directors as chairman, Office of the Governor Conservation Acquisition Board, Paradise Valley Country Club Board of Directors, PGA Southwest Section Advisory Board, Phoenix Symphony Association Board of Directors Executive Committee, Positive Coaching Alliance Board of Directors, Teach for America Phoenix Regional Advisory Board as Chairman, The Nature Conservancy Board of Directors, Urban Land Institute Full Member, Valley of the Sun United Way Board of Directors, Valley Forward Association Member, Wells Fargo Community Advisory Board.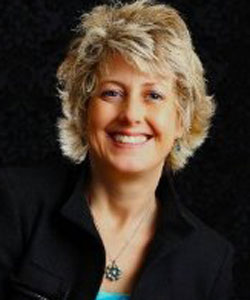 Shannon Scutari
Secretary, Scutari and Company
For fifteen years, Shannon Scutari has facilitated changes in Arizona public policy and transportation worlds, creating a path in Arizona for rail, transit, sustainability, smart growth, and transit-oriented development. Currently, she is leading the Sustainable Communities Collaborative, a unique endeavor with a $20 million fund that harnesses the collective power of public, private and non-profit organizations to build equitable transit-oriented-development along the 20-mile light rail corridor connecting Phoenix, Tempe and Mesa. As a lobbyist for eleven legislative sessions and a policy advisor for two Arizona Governors (Governor Napolitano and Governor Brewer) Shannon specializes in working with diverse constituencies and coalitions to get things done that surprise even the staunchest cynics.
Members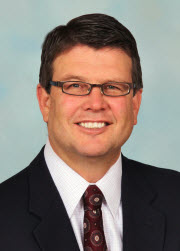 Michael D. Martin
APS
Mike is the Director of Economic Development for Arizona Public Service. Mike is responsible for developing strategies and programs designed to increase APS' competitiveness in the attraction and retention of large customers, and to increase our engagement in the broader economic development arena with key municipalities and economic development organizations. Previously, Mike served as Director of the Finance and Business Operations organization which was responsible for financial related support throughout the company including budgeting, forecasting, business planning and financial and operational performance metrics. Mike joined APS in September 2010. Prior to APS, Mike served as Vice President and Chief Financial Officer at SunCor Development Company.
Nina Mullins
Senior Director of Land and Papago Park Center, Inc. at Salt River Project
Nina Mullins is the Senior Director of Land and Papago Park Center, Inc. at Salt River Project (SRP), the 3rd largest public power utility in the country.  SRP is the largest provider of water to the Phoenix Metropolitan area and services over one million power customers in Arizona. The Land Department provides real estate services to ensure the delivery of reliable, low-cost water and power to our customer's.  Land is also responsible for protecting the rights for every water and power asset operated by SRP. 
Prior to her current Land responsibilities she was the Senior Director for Water Customer Services and focused on delivering a reliable, low-cost water supply to the valley through a system comprised of 131 miles of main canals. Nina's responsibilities included managing the Water Delivery Systems, Water Engineering, Water Sustainability and Business Development, Water Information Technology, Water Transmission and Communications, and Customer and Shareholder Services areas. She has also managed Electronic Systems and was responsible for SRP's Communication Systems, Supervisory Control and Data Acquisition Systems and System Protection. Early in her career she completed a Relay Apprenticeship program at SRP. 
Nina serves on the Board of Directors for the Child Crisis Arizona, the Board of Directors for Mesa Arts Center Foundation, and she is on the Advisory Committee for the University of Idaho, Utility Executive Course. She is also a graduate of Valley Leadership as well as a past president of the Gilbert Leadership Board. Nina was selected as a "Woman Worth Watching in 2010″ by the Profiles in Diversity Journal. Nina earned her Bachelor of Science degree from Northern Arizona University and her Masters of Business Administration degree from Western International University.
As a first-generation native of Arizona, Nina resides with her husband, C.O., and their two children in Chandler, Arizona.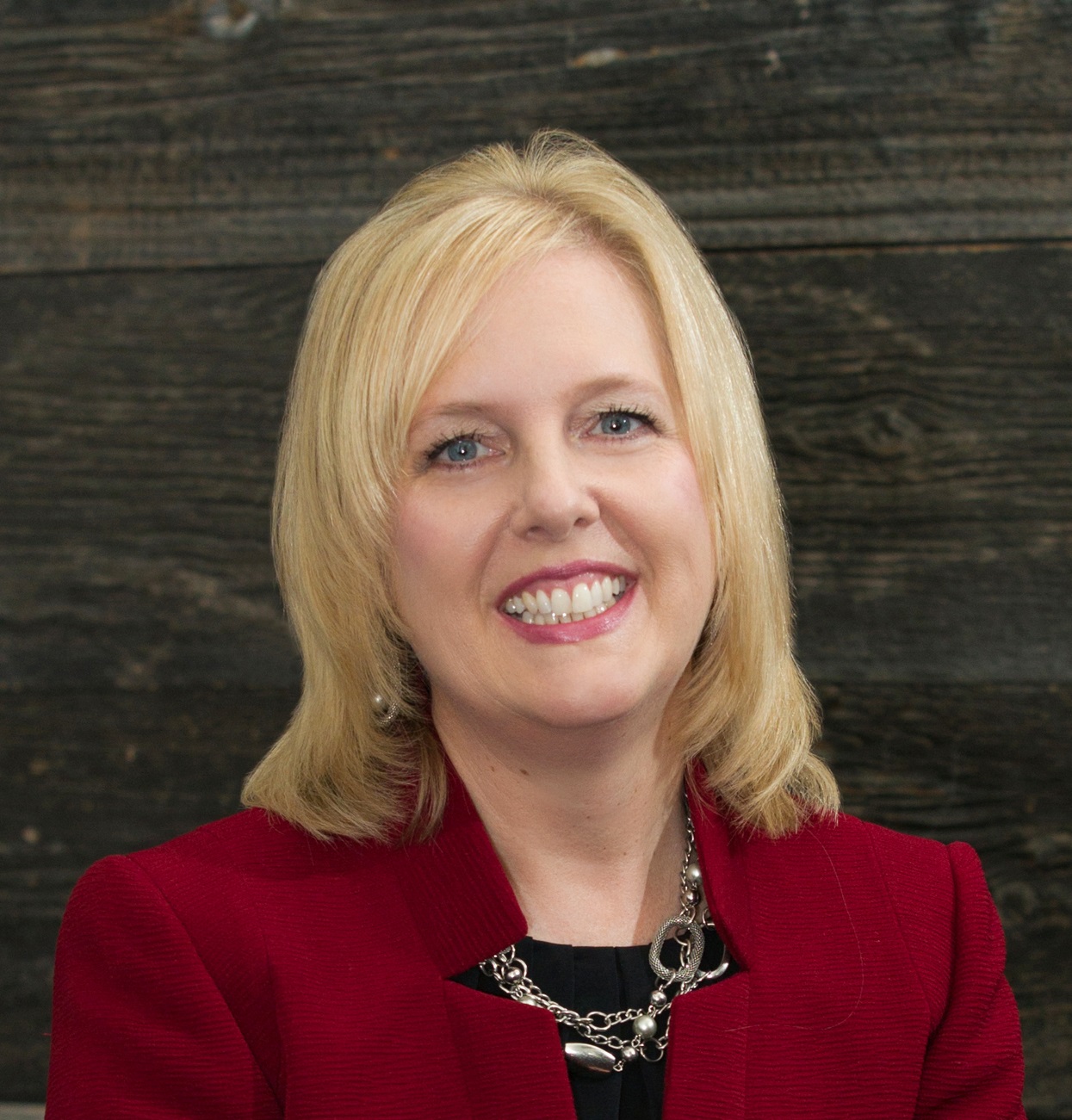 Anne Gill, IOM
President & CEO of Tempe Chamber
Prior to taking this position, Anne was President & CEO of the Ahwatukee Foothills Chamber of Commerce for five years. Gill is an experienced nonprofit leader with more than 25 years of business administration experience. She excels in corporate development, community outreach, fundraising and special events management.
Gill serves on the Arizona Chamber Executives Board of Directors as its Legislative Chair, serves on the City of Tempe's Sustainability Commission, is a Board Member for both the Tempe Tourism Office and Tempe Leadership, sits on the South Mountain Community College President's Community Advisory Council, and is a member of the Western Association of Chamber Executives.
Gill was awarded the IOM graduate recognition for completing a comprehensive course of study in nonprofit management through the U.S. Chamber of Commerce Foundation's Institute for Organization Management program. She holds a B.A. in International Business from Eckerd College in St. Petersburg, Florida.
Emeritus Board
Honorable Neil Guiliano
Pres. & CEO of San Francisco Aids Foundation, Mayor of City of Tempe (1994 – 2004)
Honorable Hugh Hallman
Attorney, Mayor of City of Tempe (2004-2012)
Honorable Harry Mitchell
US Congressman (2006-2010), Arizona State Senator (1998-2006), Mayor of City of Tempe (1978-1994)
William J. Post
Chairman of the Board and CEO (Retired), Pinnacle West Capital Corporation
Richard H. Silverman
Attorney at Jennings, Strouss & Salmon, PLC General Manager at SRP (retired)