Donor Honor Roll
Funding for our projects would not be possible without the tremendous generosity of the corporate, foundation and individual donors listed below. Thank you to all who have made Rio Salado Foundation what it is today.
Major Donors To Rio Salado Foundation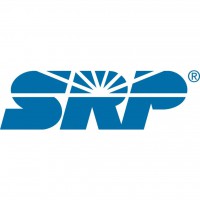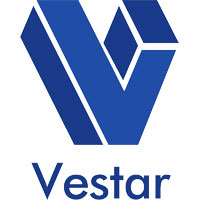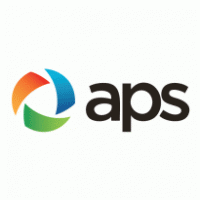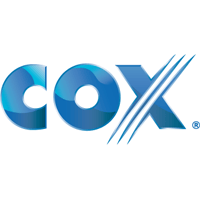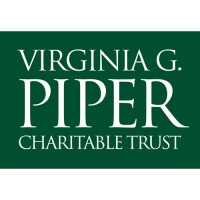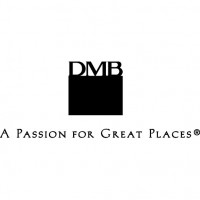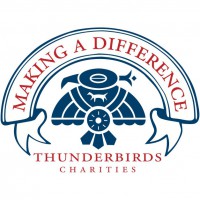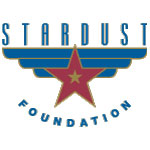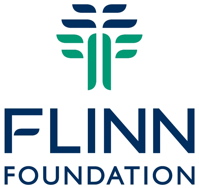 Major Contributors $10,000 and Above
Arizona Public Service
Cox Communications
Salt River Project
Salt River Pima-Maricopa Indian Community
Vestar
Zaremba
Anonymous
Craig and Barbara Barrett Foundation
Stardust Foundation
DMB Associates
Thunderbird Charities
Virginia G. Piper Charitable Trust
Kemper and Ethel Marley Foundation
The Flinn Foundation
Rich and Barb Malone
Roger and Victoria Sant
Ms. Adrienne Arsht
Betty Kitchell
US Airways
American Outdoor
Gary and Jeanne Herberger Trust
Bruce T. Halley Family Foundation
Bert A. Getz Trust
Globe Foundation
Goldman Sachs Gives
Arizona Cardinals
Mammel Family Foundation
Blue Cross Blue Shield of Arizona
Mr. and Mrs. Del Lewis
Pivotal Foundation
Hensley Employee Foundation
National Bank of Arizona
Ms. Gay Firestone Wray
Sunbelt Holdings
Vulcan, Inc.
Lanelle B Robson Foundation
Roger S. Firestone Foundation
Perkins Coie, LLC
Mr. and Mrs. John Graham
Mr. and Mrs. Wick Pilcher
Dorrance Family Foundation
Mr. and Mrs. Steve Scott
Mr. and Mrs. Sam & Rita Gavin
Ms. Jenny Norton
Mr. and Mrs. John Norton
Mr. and Mrs. Robert McCord
Mr. and Mrs. Spelman Prentice
Shamrock Foods
The Dana Foundation
Mr. Carter Norris and sons
Helios Education Fund