Events & Tours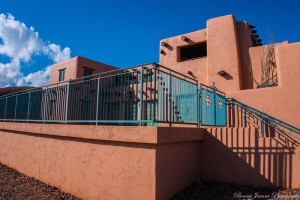 Eisendrath Center for Water Conservation
Historic Eisendrath House Visitor's Center & Venue
Schedule a docent led tours of the historic house by appointment on Thursdays & Saturdays from 10 am to 3 pm.
To schedule a tour call 480-858-2202 or email info@eisendrathhouse.org
The historic house is a Visitor's Center with educational interpretive displays throughout several galleries describing the importance of the architect, the owners and the important role water has played in the development and sustainability of our Valley. The 6400 square foot historic house is listed on the National Register of Historic Places and on the Tempe Historic Register. The house is also a small special event venue with a great room and four entertaining patios and verandas. The Water Conservation Center is one important component to the overall Carl Hayden Campus for Sustainability in Papago Park.
To visit the house for a possible event call 480-473-0245 or email, info@eisendrathhouse.org      Visit our new website at http:www.eisendrathhouse.org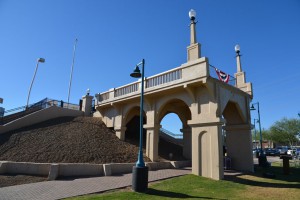 Veterans Memorial at Tempe Beach Park